Websites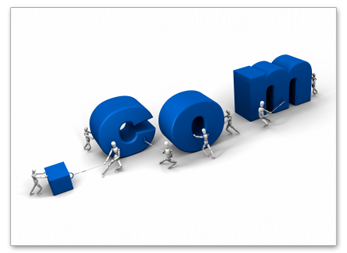 Driving prospects and customers to your website is clearly the most important result of an effective, integrated advertising and PR program. We are experts at seeing to it that your website reflects your branding image and provides your visitors with all the information they need. To put it simply, making sure the web works for you.
We offer web design and development services that will compliment your Search Engine Optimization (SEO) efforts in order to get your products and services found. Implementing the right keywords through the use of content marketing methods on the front end, and making sure to tag and properly name pages on the back end, will ensure you reach your target audience without compromising the user experience.
Along with a fully functioning website, we also offer services such as installation of Google Analytics for analysis and reporting purposes to make sure you are getting the most out of your website.
Website services include:
Full service website development; from design through implementation and deployment
Site design emphasizing good user experience (UX)
Search Engine Optimization (SEO) recommendations and content marketing creation
Google Analytics installation, analysis and reporting
"Chalk Talk" video product demonstration / tutorial creation and implementation
Wikipedia listing